Feature Dr Oscar Serrallach
at your next event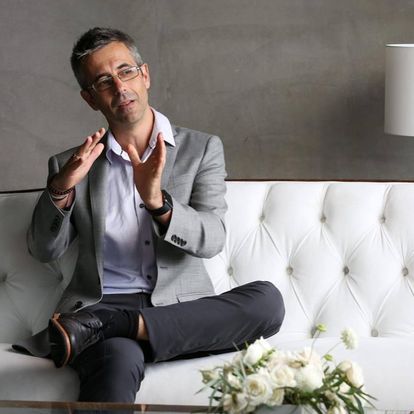 Known for being very personable, Dr Oscar is gifted with the talent to simplify and contextualise complex information.
Whether it's for Mothers or Allied Health professionals, he thoughtfully speaks to the medically complex as well as our current pop culture and what's trending.
Dr Oscar sparks conversations and elevates his audience's knowledge, all while keeping things very relatable and of value.
Enquire here about featuring Dr Oscar Serrallach at your next event